Hi, I am having a problem with the kibana plugin. I had it working without the plugin. My setup is using LDAP authentication and SSL is enabled with a self signed certificate.
I have added both of these options in kibana.yml but still not working:
elasticsearch.ssl.verificationMode: none
elasticsearch.ssl.verify: False
This is the error: Could not login: Client request error: self signed certificate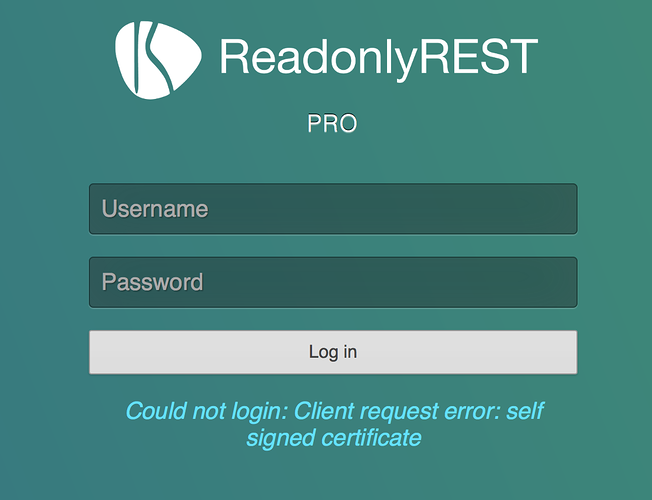 Is there another option that I am missing?
Please let me know if you need additional information to help troubleshoot this problem.
Thanks.