Hi,
Thanks for the new build ROR PRO for Kibana , but I still having this problem when I try to Insert a new Index.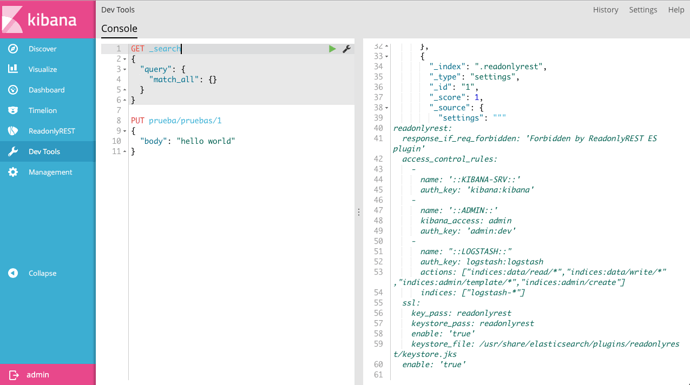 I try to Put a new Index but the Http authentication appears . I Put logstash:logstash
but it doesn't work properly. only appears 'forbidden by readonlyrest plugin'
And I don`t know what to do .