Hi.
Since today, every access to Kibana shows the following message:

The key is correctly configured: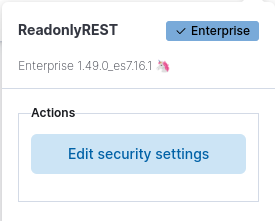 There has been NO updates on Kibana or the plugin in the production environment.
The pop up appears in almost every request in Kibana making it unusable. All the users are complaining. How can we disable this reminder ASAP?
Thanks in advance